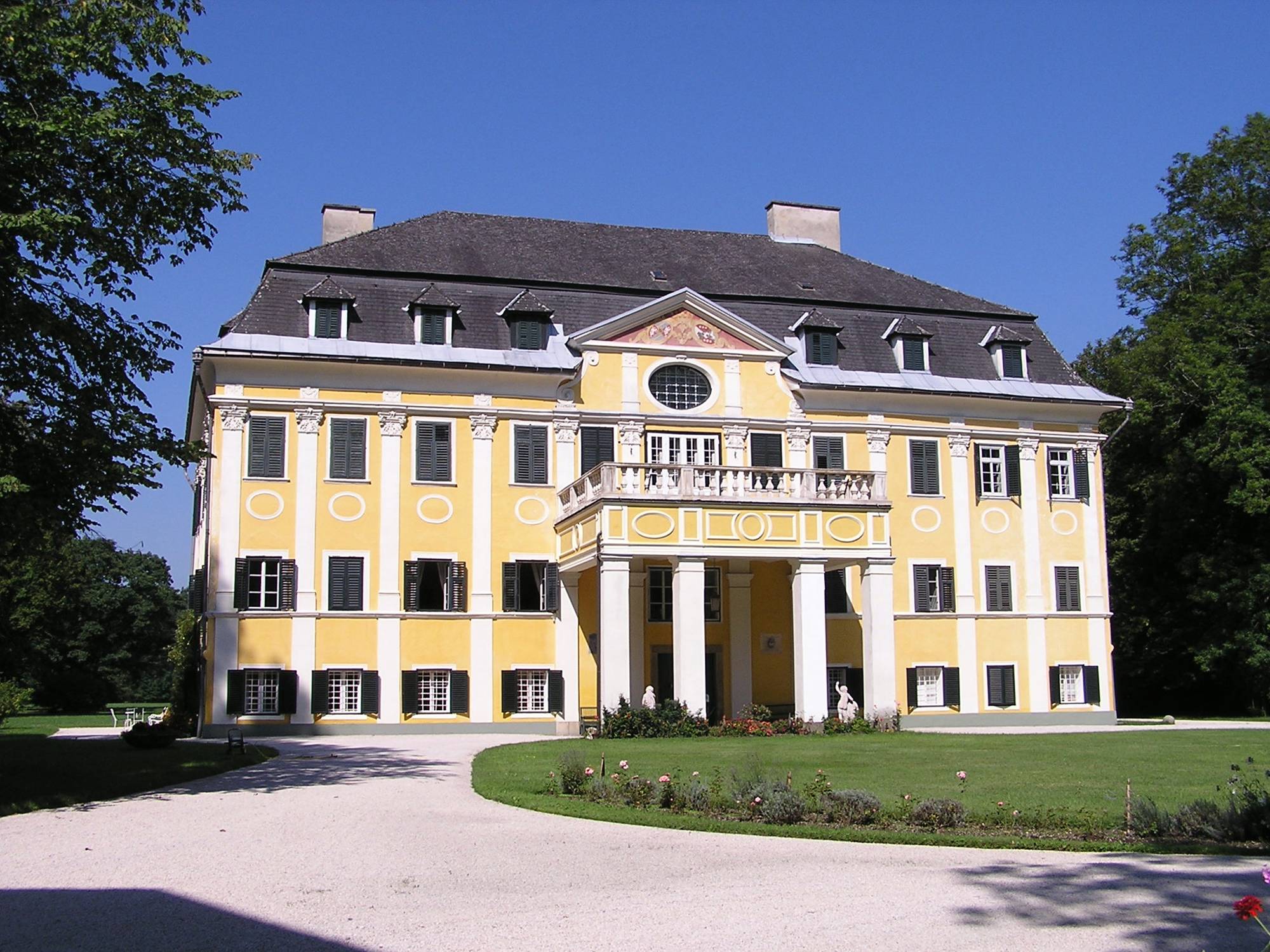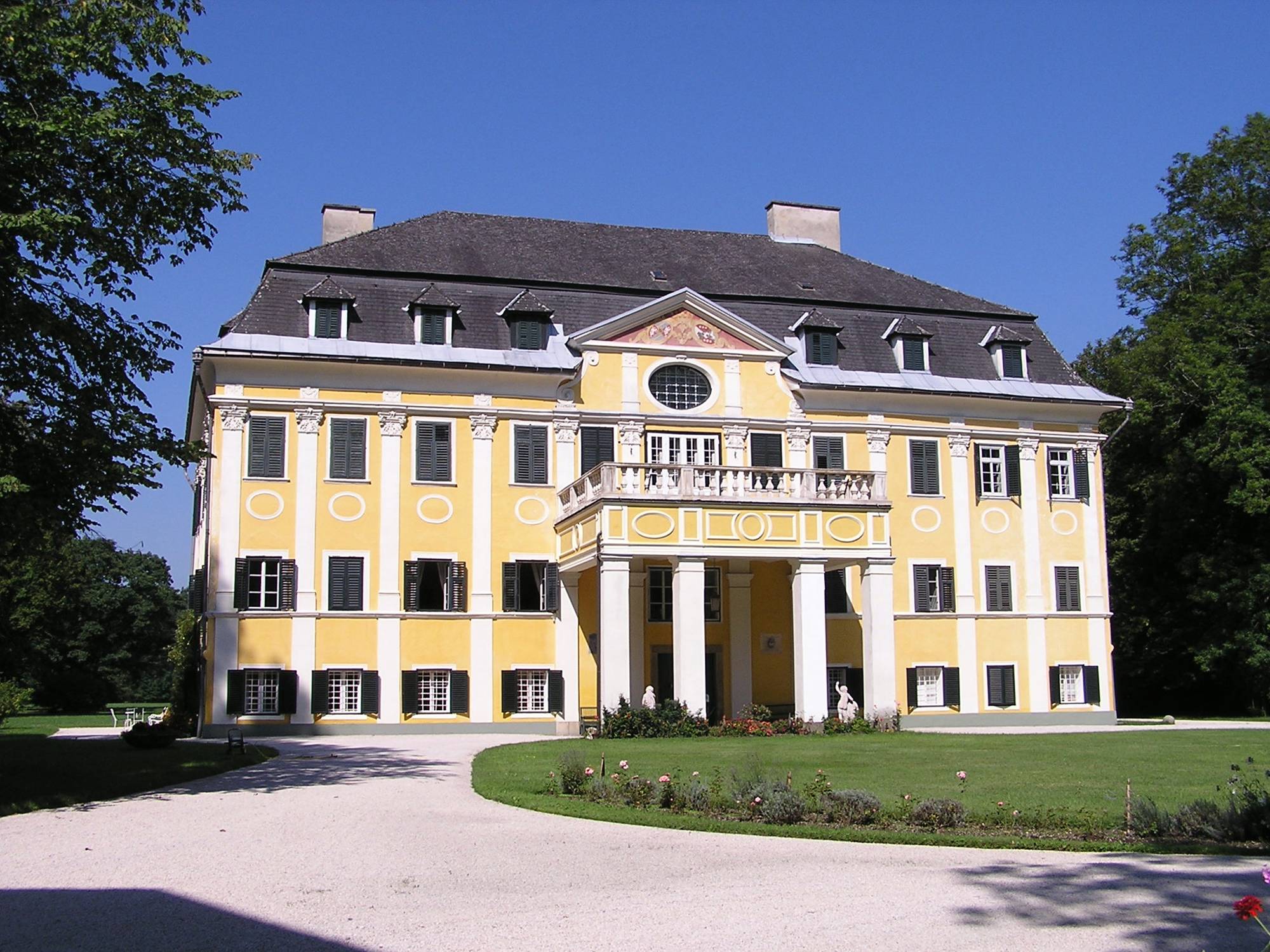 Ebenthal - Experience nature and culture
Still waters and murmuring forests, rare animals and plants, airy heights and gentle plains. There are so many wonderful ways to discover Ebenthal in Kärnten and its unique natural surroundings: either actively, be that hiking, cycling or even paragliding, or perhaps merely as a peaceful observer.
So close to the Wörthersee – yet in the midst of a completely different world: The market community of Ebenthal im Kärnten, which is located to the south-east of Klagenfurt, is the site of the lake's only outflow river, the Glanfurt – also known by locals as the Sattnitz – which in turn feeds into the River Glan. Nestled on the shoreline is the secluded, almost hidden Kalmusbad, which is open from May until October. Its name actually derives from the calamus, a wetland plant that is said to have a variety of medicinal benefits.

© Gemeinde Ebenthal

Sattnitz (this time the "official" name, also printed on maps) is the name of the hill line which runs to the south of the heart of downtown. It is a popular local recreation area, inviting visitors to enjoy leisurely hikes, bike rides or cross-country ski tours, as well as embark on "high-flying" adventures: Not far from the picturesque village of Radsberg is a high plateau at 800 meters above sea level, which also serves as a home base and launch site for the Radsberg Paragliding Club.