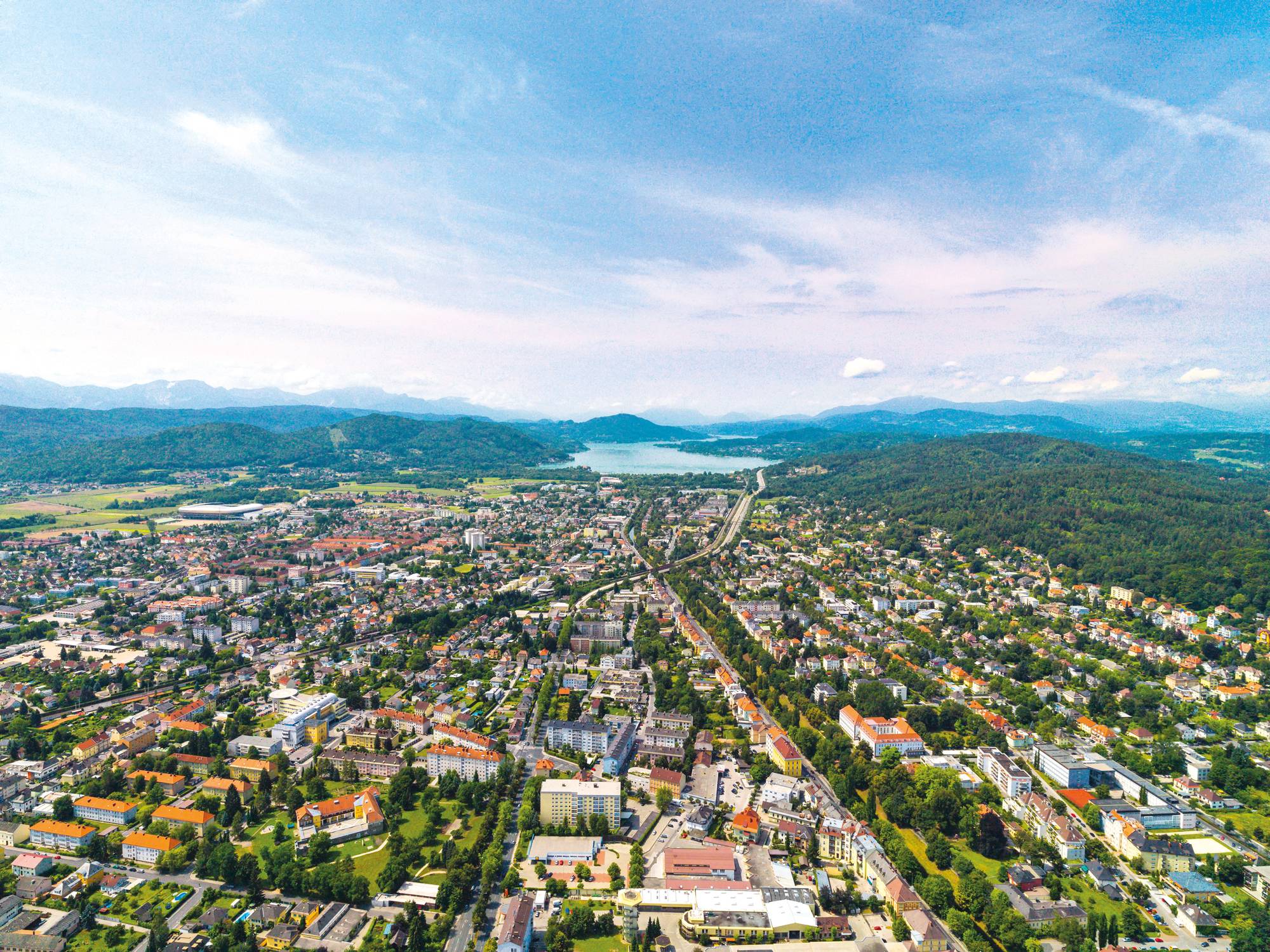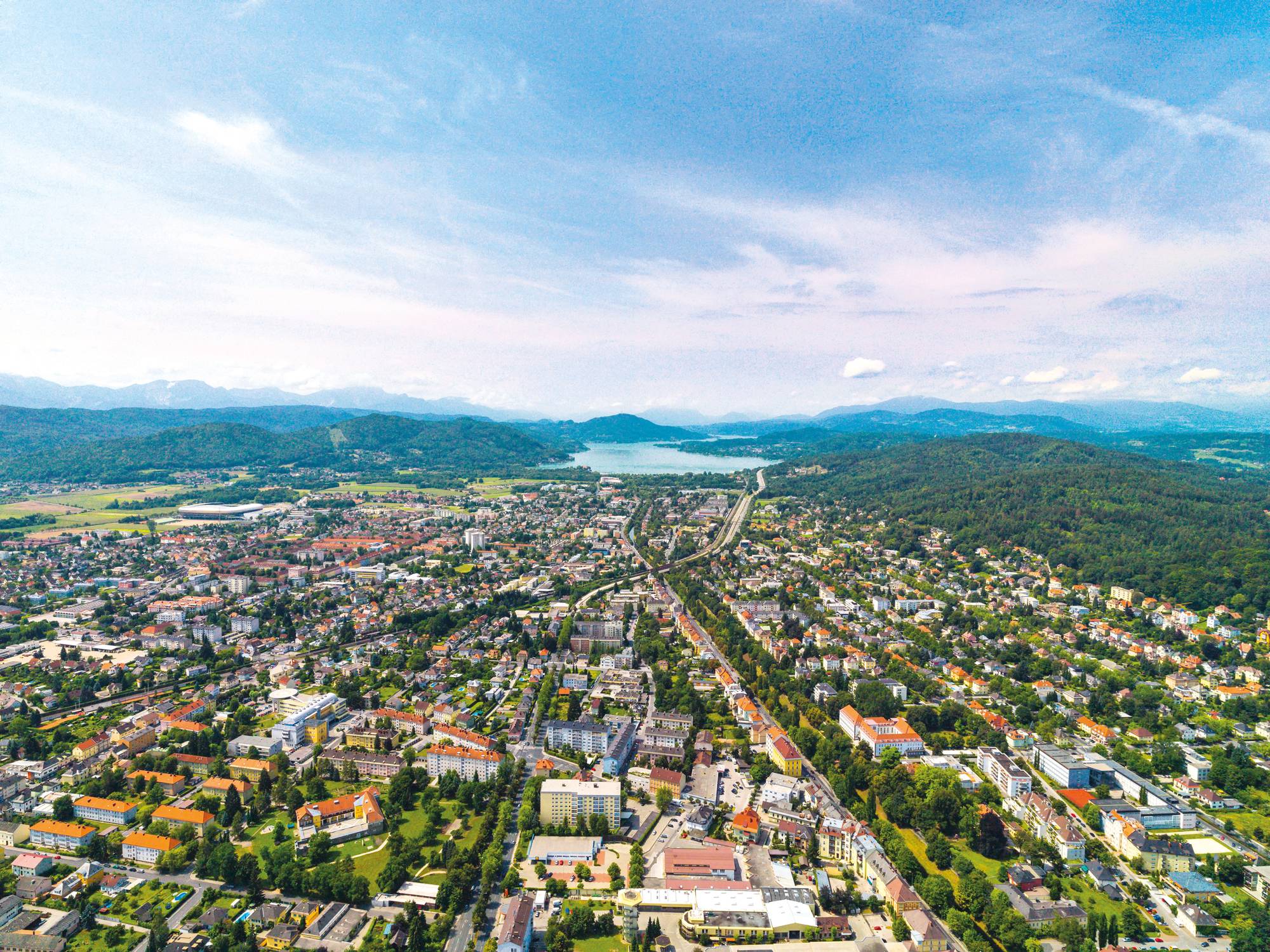 About us
Klagenfurt am Wörthersee Tourism Region
The Klagenfurt am Wörthersee Tourism Region is a collaboration between Klagenfurt am Wörthersee – the provincial capital – and the market towns of Ebenthal in Kärnten, Grafenstein, Maria Saal and Poggersdorf.

Austria's southernmost provincial capital, Klagenfurt boasts an ideal tourism infrastructure – including an airport, exhibition center, numerous hotels and congress locations – while Lake Wörthersee and a wide range of cultural and sporting events add the perfect finishing touches. Partner communities surrounding the city captivate guests with pristine nature, fascinating excursion opportunities, and idyllic spots far removed from the tourist masses.

Explore our beautiful region and enjoy the numerous cultural sites, excursion opportunities and the breathtaking landscape.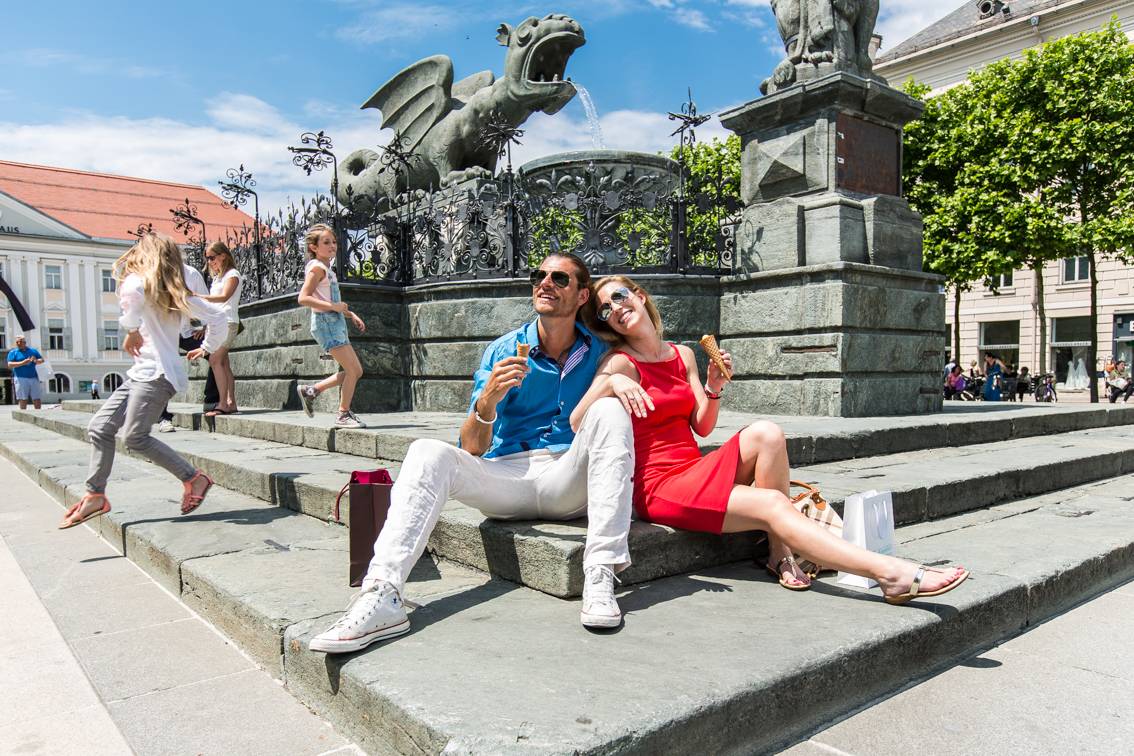 © tinefoto.com, Gernot Gleiss

Tourism Information Klagenfurt